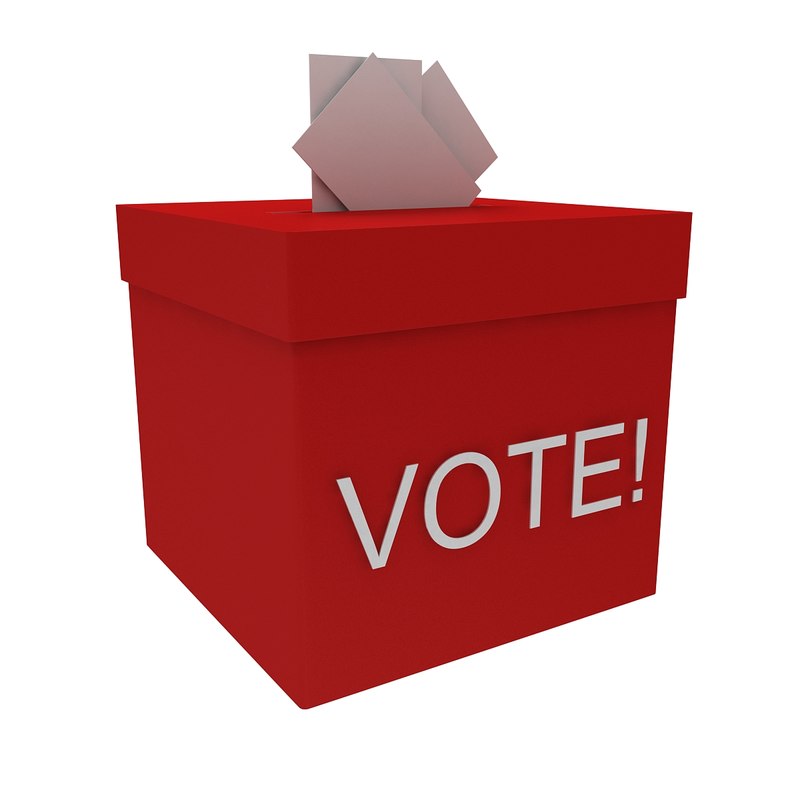 We are delighted to reveal the shortlist for the Eighth Annual Poetry Competition.
Read the fifteen shortlisted poems on the theme of 'connections' below in our online gallery. Then click on 'VOTE HERE' to complete the voting form. You MUST select a FIRST, SECOND and THIRD choice for your vote to be valid. You must pick THREE DIFFERENT POEMS to make your vote valid. Strictly one vote per person. Every voter will be entered into a prize draw to win a signed print.
Online voting will take place between Saturday 5th December and midnight Saturday 12th December. Strictly one vote per person.
The awards ceremony will happen at 8pm on Sunday 20th December on our YouTube channel. Subscribe here: https://www.youtube.com/channel/UC-PYLoI03iGKBSsSRF3uudA/
All shortlisted and winning poems will be available to read in issue 13 of The Bangor Literary journal, which you can download for free from midnight on 20th December.
The Eighth Annual Bangor Poetry Competition Shortlist
1 Charlie Bowrey Seizure
2 Caroline Bracken The Bed
3 Jane Burn These are the Rules of Indurated Fruit
4 Sharon Flynn The Unlikely Intimacies of Airport Security
5 Elizabeth Gibson Something happened
6 Robin Holmes As If (A Reflection on Whin Blossom)
7 Angeline King Ballysnod
8 Geraldine O'Kane My Girl – Where the River Flows
9 Eilín de Paor Nurses' Station, St. Agnes' Ward
10 Mary Ringland Staying Back
11 Benjamin Sears Shells
12 Stephen Smythe Good at Games
13 Geraldine Snape Antibiotics
14 Elizabeth Wilson Davies You used to breathe
15 Christine Valters Paintner Field Notes on Being an Orphan
_____________________________________________________________
Additional poems that made the Longlist
1 Nicola Heaney Shipping Forecast
2 Mary Ringland Half Full
3 Trish Bennett The Massacre Of Dead Man's Lane
4 Lauren Kendall Murmuration Near An Interface
5 Stephen Smythe Pulling Teeth
______________________________________________________________________________
Poetry Shortlist Gallery
Vote for your first, second and third choice
Please select THREE DIFFERENT POEMS for your vote to be valid: You cannot select the same poem for your three choices, nor just select a first choice. All criteria must be met to make the competition fair.