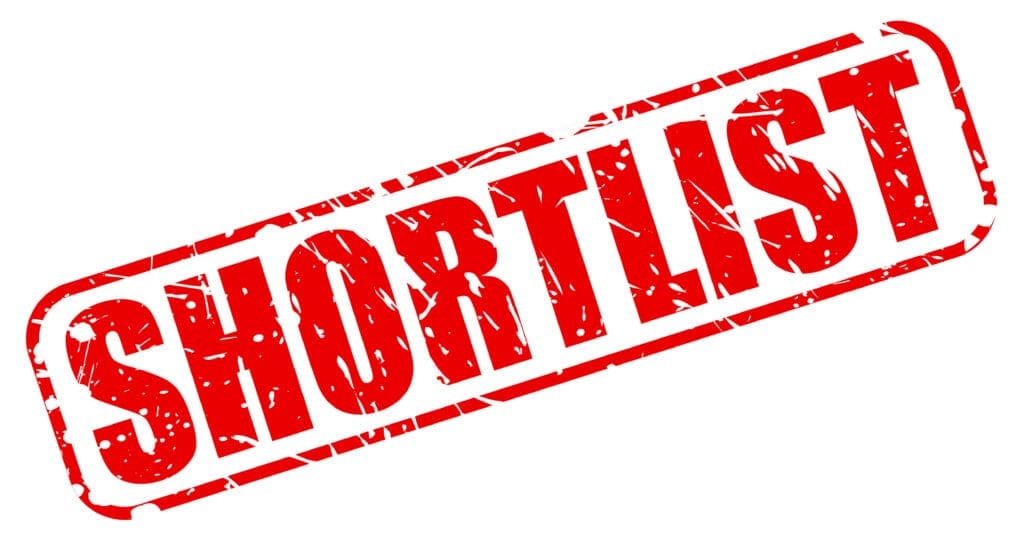 We are delighted to announce the 2021 FORTY Words shortlists and longlist. All shortlisted writers will be invited to read their selected piece at this year's online awards ceremony, which will premiere at 7pm on Sunday 29th August on our YouTube channel. We cannot wait to reveal this year's winners. All shortlisted pieces will be available to read in issue 15 of The Bangor Literary Journal.
A huge congratulations to those writers who made it this far; and a heartfelt thanks to everyone who entered this year's competition! The standard was as high as ever!
https://www.youtube.com/channel/UC-PYLoI03iGKBSsSRF3uudA
Subscribe to our channel
https://thebangorliteraryjournal.com/
Subscribe to our website
Prose Shortlist
In no particular order
1 Robert Barrett Cradle
2 Robert Barrett Saturday Man.
3 David Lewis The papier-mâché cherub
4 Marilyn Timms Deliverance
5 Bríd McGinley Walking in the Light
6 Stephen Smythe Full House
7 Sheila McHugh The Winkler
8 Linda Hutchinson 1962, Aged 8
Poetry Shortlist
In no particular order
1 Phil Lynch Whistler
2 Diane Jackman Useful Tools
3 Maurice Devitt The Retired Magician
4 Seamus McDermott Neighbours
5 Charlotte Murray Hatching
6 Gaynor Kane Four Memories
7 Iain Campbell Greenwich
8 Robin Holmes Fred Dibnah
Longlisted Writers
In no particular order
Lynda Hewitt Anxiety
Lynda Hewitt The Meaning of life
David Braziel Dropstones
Marilyn Timms Lost
Bríd McGinley The Leaning Cross of Cooley
Seamus McDermott We Embraced
Linda McKenna Miss Scott Considers
Iain Campbell Argostoli, August 1949
Peter Adair Gone